Sale!
BenQ ZOWIE XL2411K 144Hz DyAc 24″ inch Esports Gaming Monitor
Description
BenQ ZOWIE Gaming Monitor Sri Lanka
144Hz Refresh Rate
Compatible with PS5 and Xbox X Series X for 120 fps
DyAc™ Technology; XL Setting to Share™
Black eQualizer; Color Vibrance
Optional Accessory: S Switch & Shielding Hood
Compatible with PS5 and Xbox X Series X up to 120 Hz.
With the introduction of the PS5 and Xbox Series X, console gamers are finally able to take advantage of a 120Hz refresh rate (also dependent on 120fps support by game title). This is a significant upgrade for competitive FPS players, as the increased smoothness and clarity can result in quicker reaction times and easier tracking of enemies.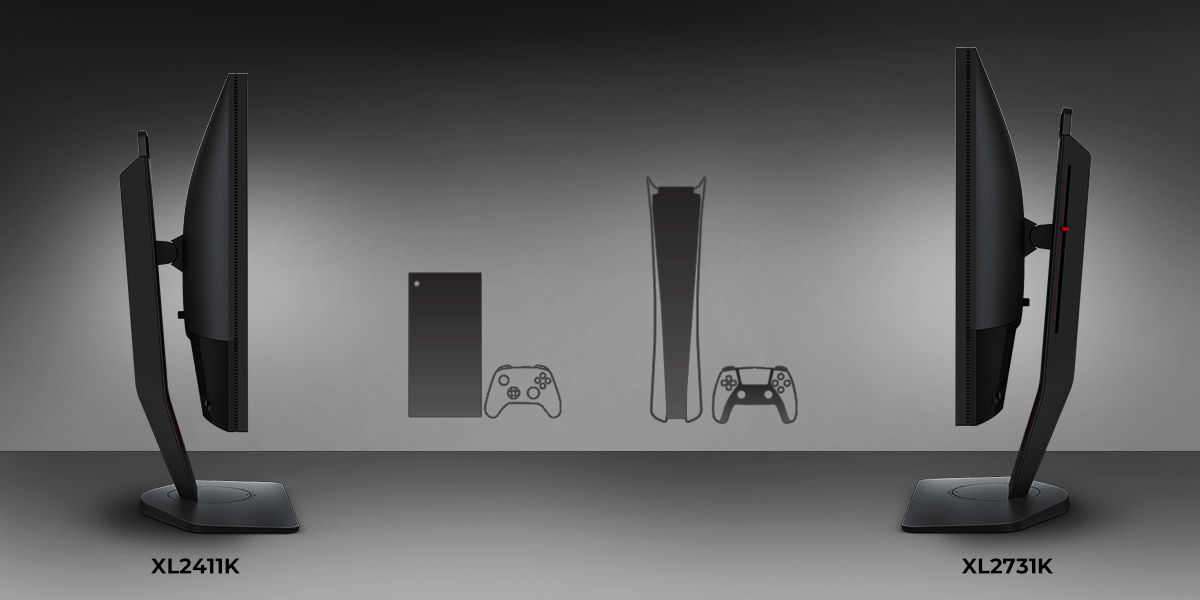 BenQ ZOWIE Gaming Monitor Sri Lanka
DyAc™ Technology – A Different Spray Feeling
DyAc™ makes vigorous in-game actions such as spraying less blurry. This allows gamers to see the position of crosshair and impact points more clearly which can help with recoil control.
Note: Due to the design limitations of the panel, the brightness of the XL2411K will be reduced when DyAc™ is switched on; it won't happen on XL2546/XL2546S/XL2546K/XL2746S.
Different In-Game Color Modes – Play To Your Liking
We are releasing tailored game modes to meet different preferences and scenarios. Each color setting takes careful consideration, game by game, scene by scene, to make sure the colors work throughout the gameplay, and not compromised across different maps.
View Full Specs Click here
View more Products Click here